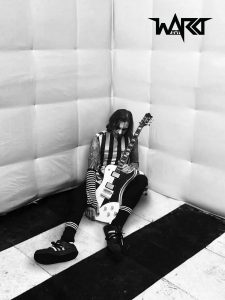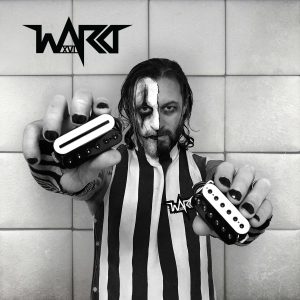 The Doktor has proven that not all good things happen to good men.
He has recently become a patron and signed artist to Hagstrom Guitars and Legendary Pickups, adding to his gear stash that also includes Blackstar Amplification and Intune GP guitar Plectrums.
Look forward to seeing and hearing these at the next release of the inmates.
https://www.hagstromguitars.com/
https://www.legendarypickups.co.uk/home