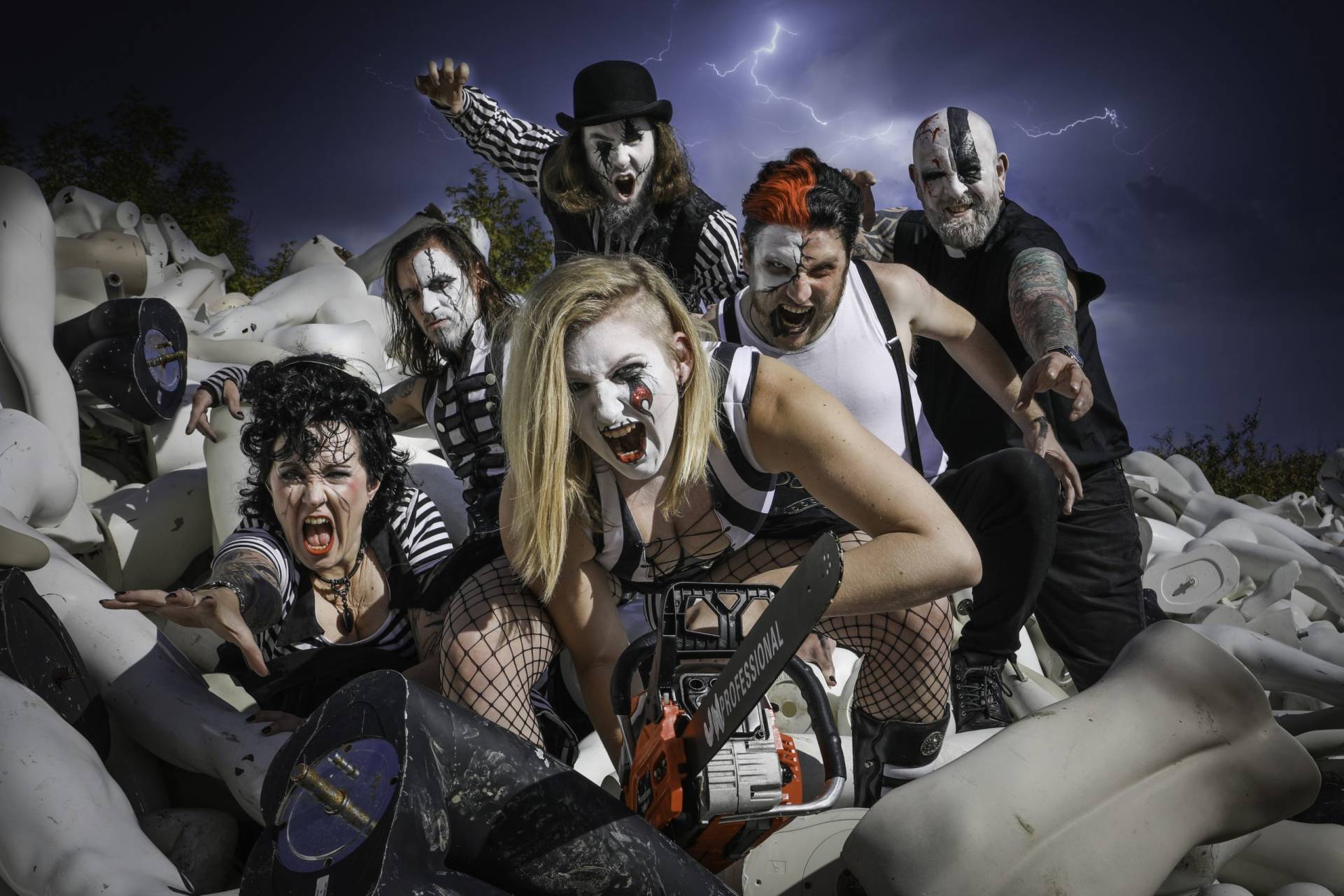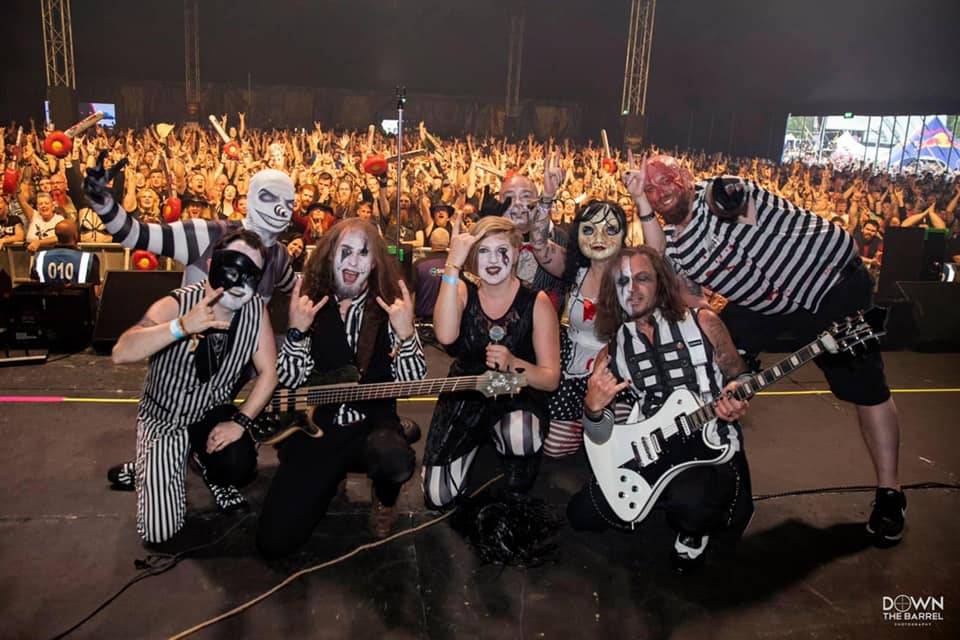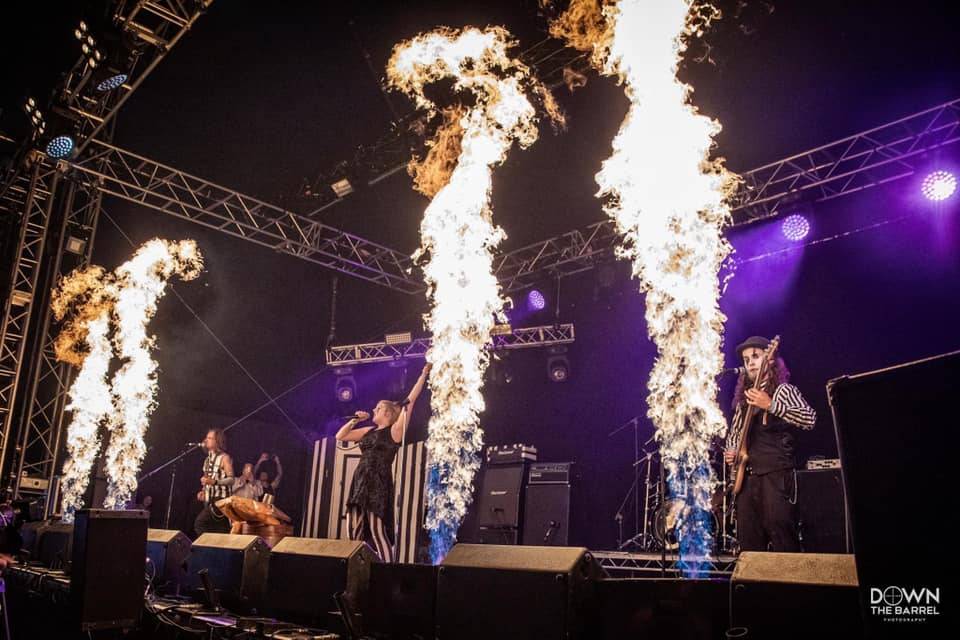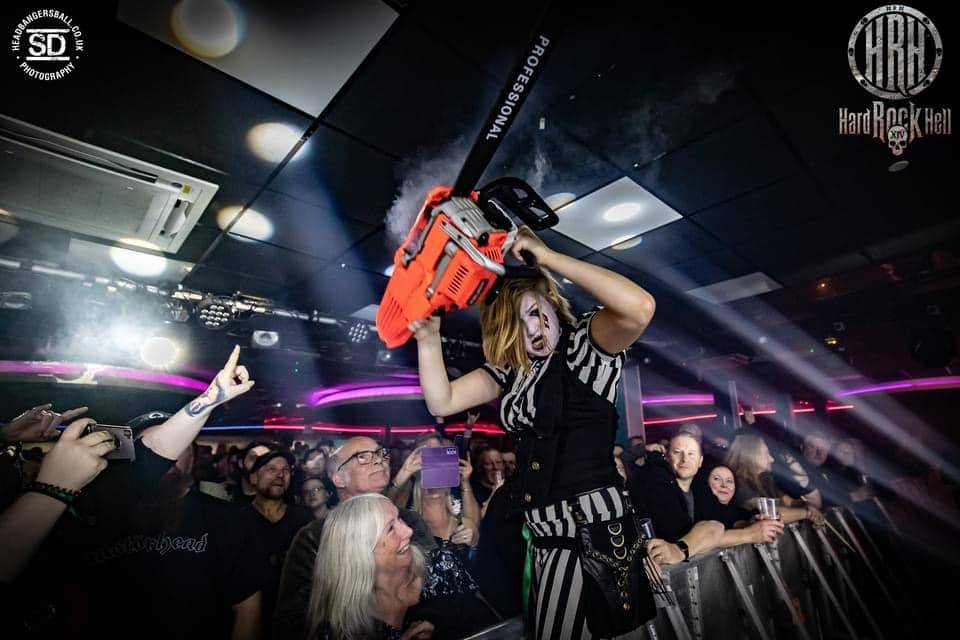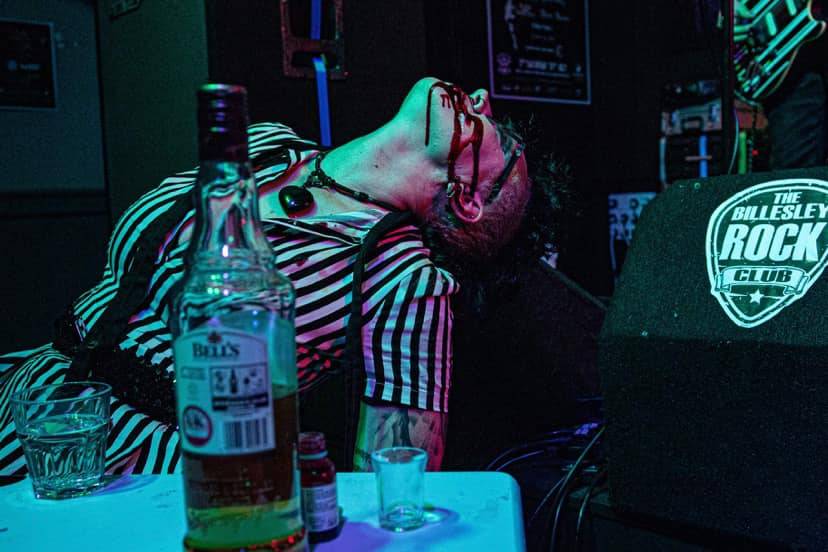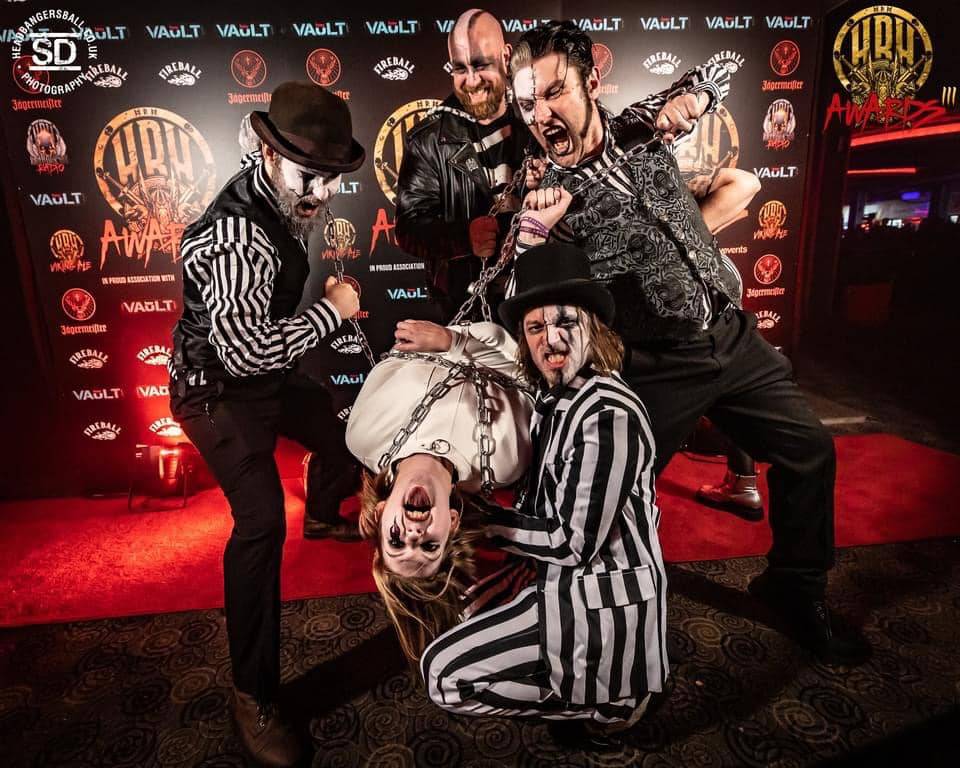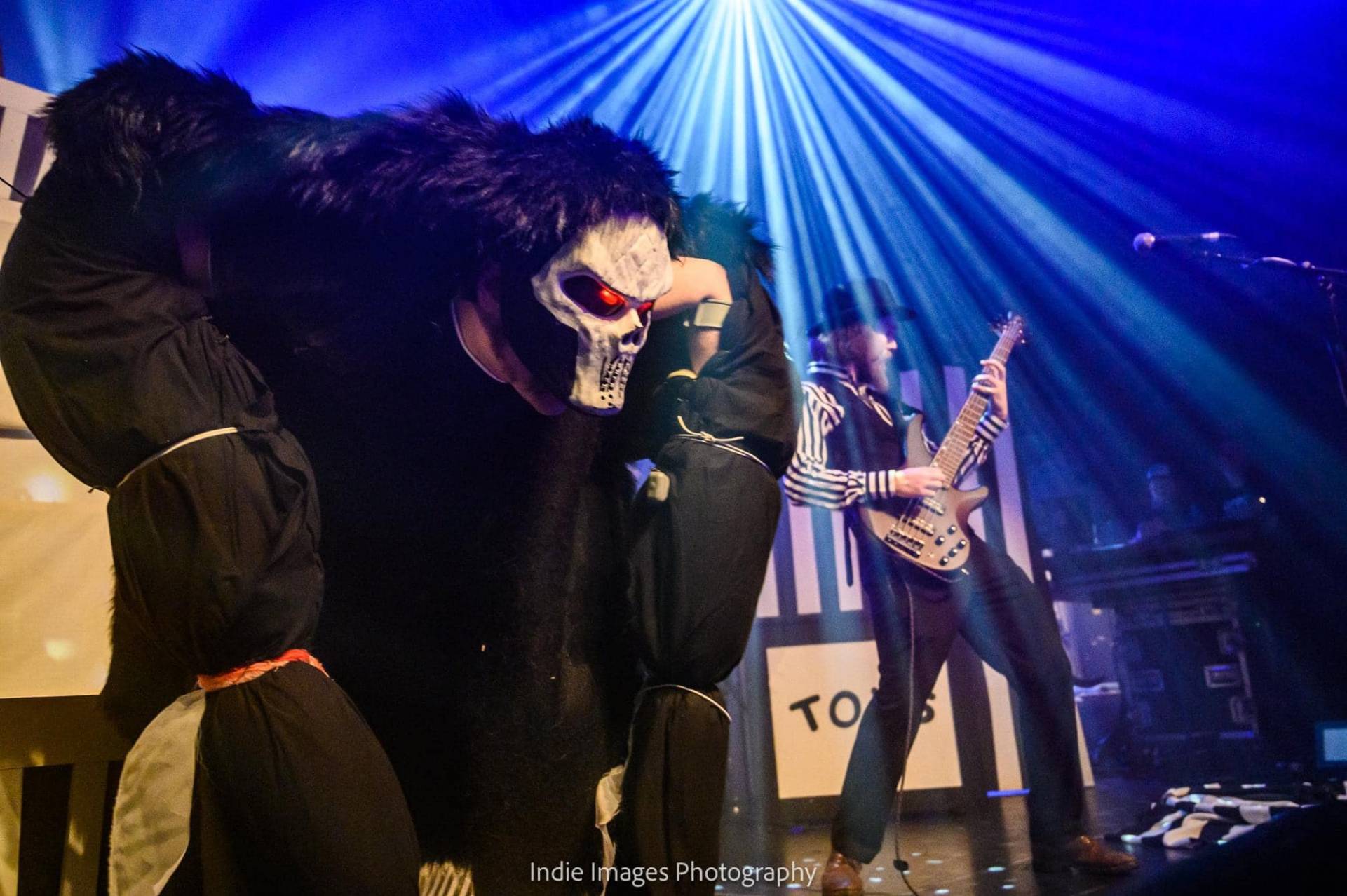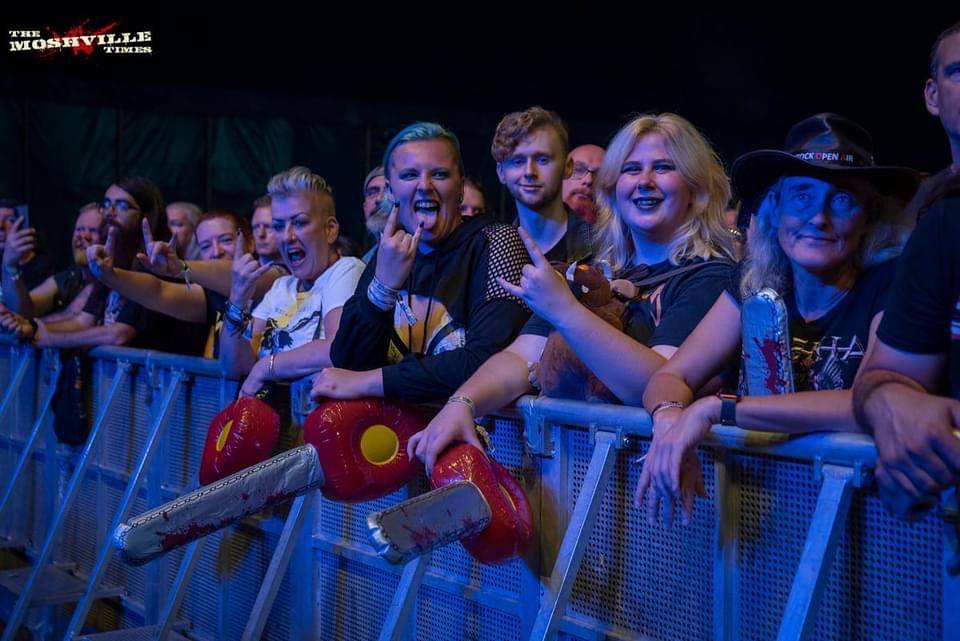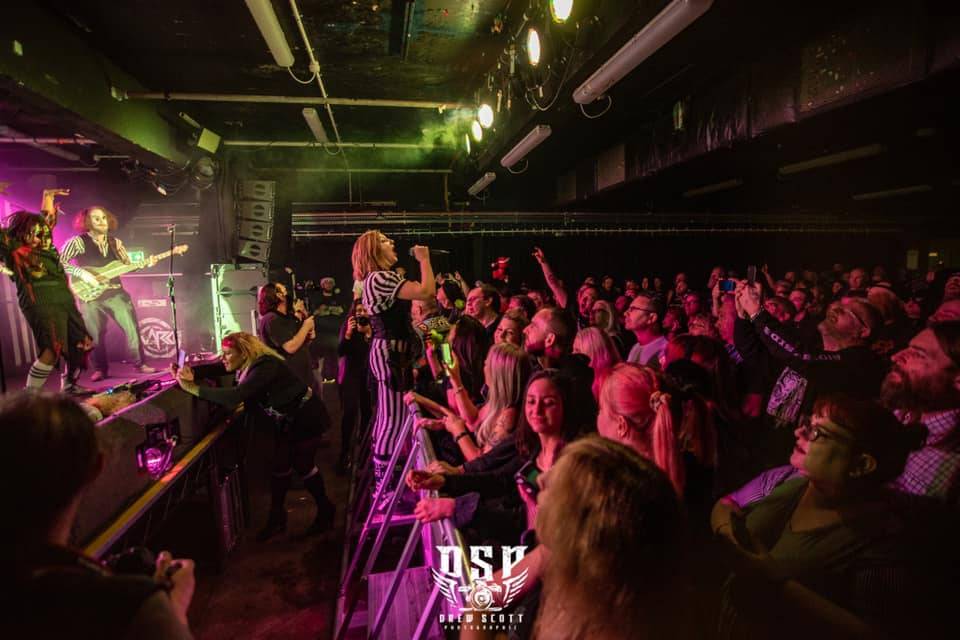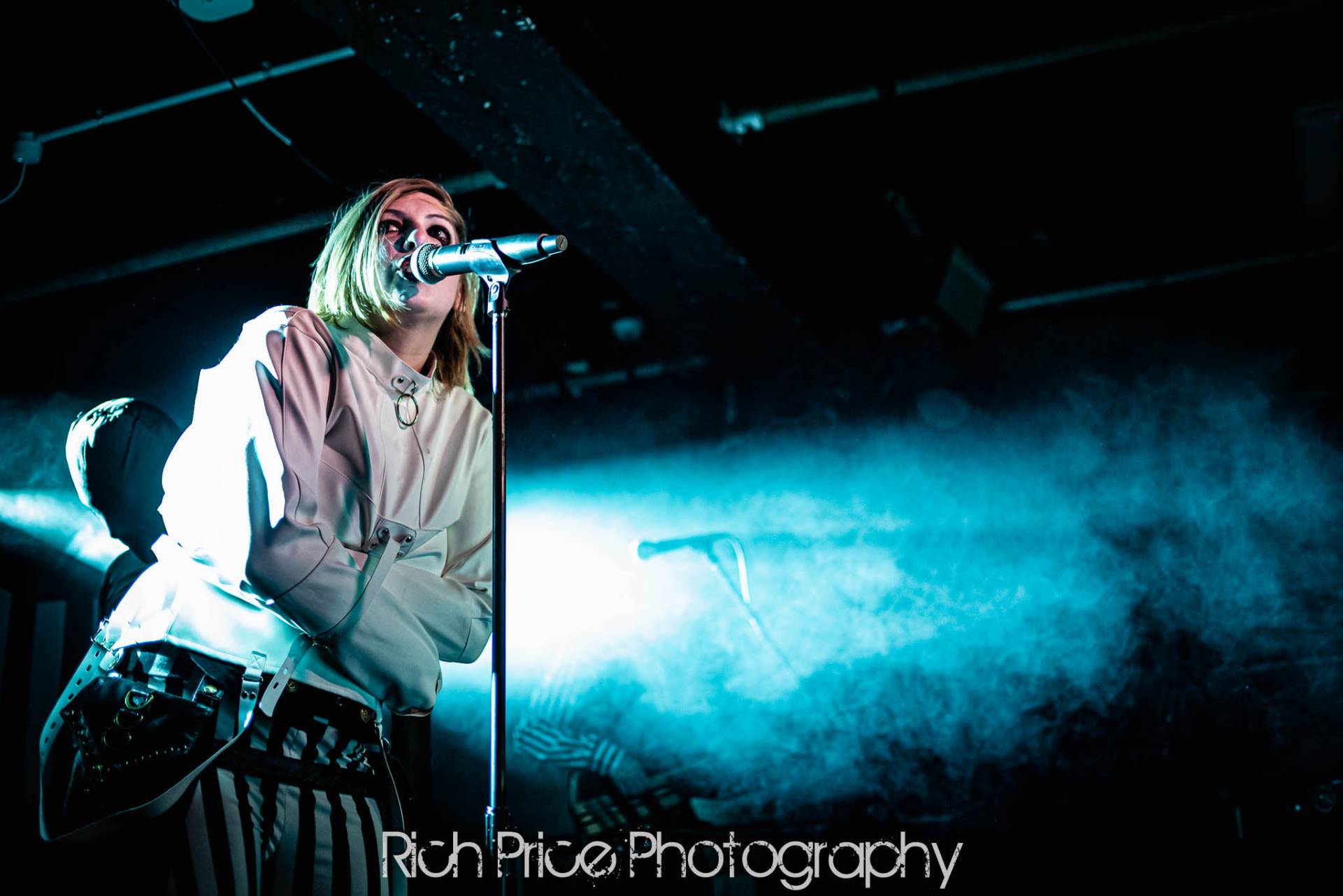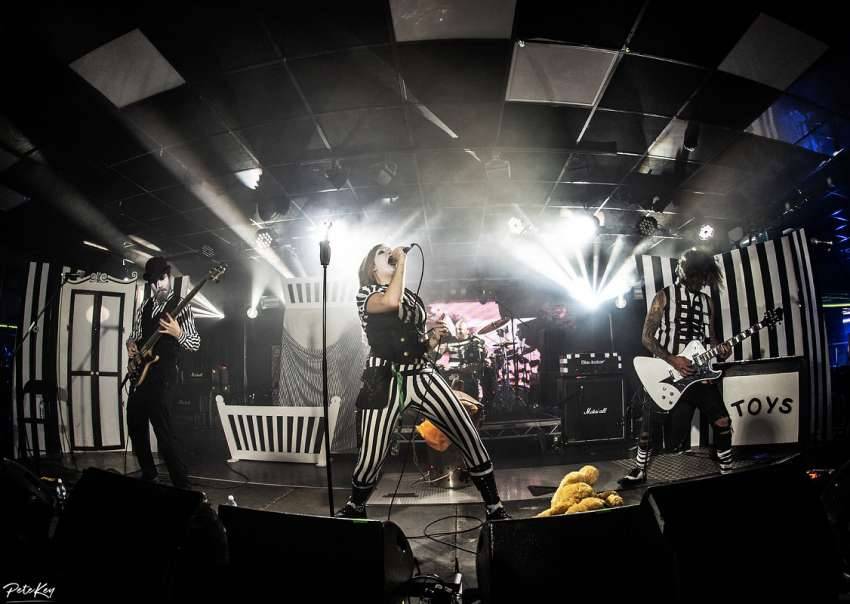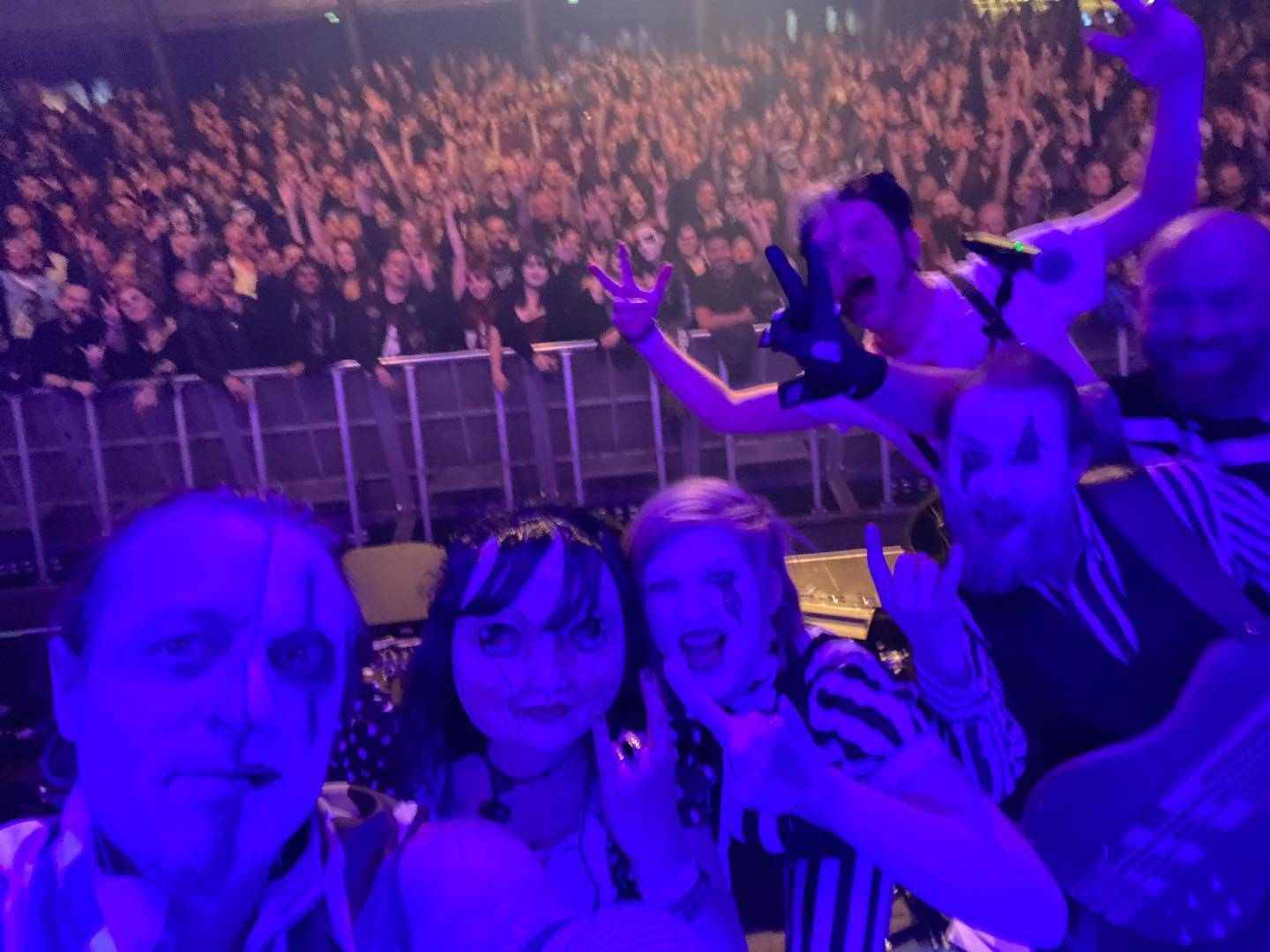 239899012_229261049208854_8265929149483151049_n
241125536_235393715262254_1133967228728053001_n
254696094_285429836925308_8182757026059906653_n
261743831_300544495413842_8679005538578730919_n
252231150_283275180474107_6392184135248972035_n
277797439_391304659671158_4548463010061548725_n
Photo 15-08-2021, 22 19 46
270114536_321587119976246_1897578088604132807_n
270131490_4633670203376904_7026632956726481619_n
Photo 16-11-2021, 10 40 15
251600255_280016607466631_6535455239722357860_n
Photo 27-02-2022, 15 16 05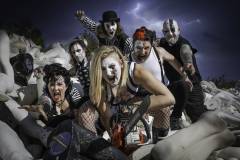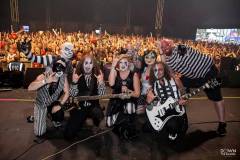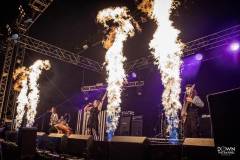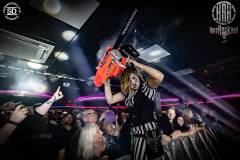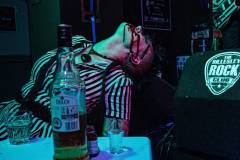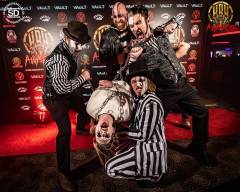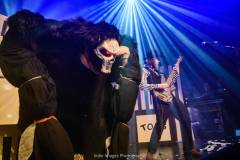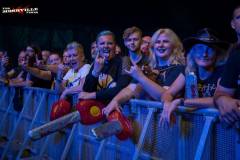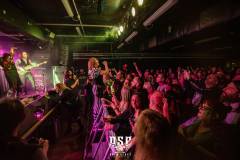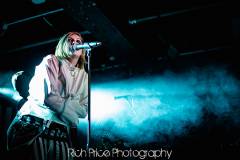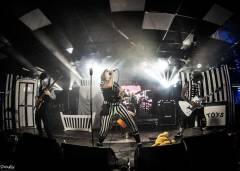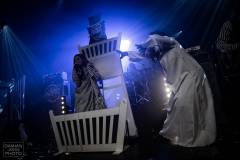 THE STORY SO FAR……….
2017-2019
In 2017 the first chapter of a planned trilogy of concept albums, 'The Art of Manipulation', introduced you to the sordid story of Psychoberrie- the UK's most notorious serial killer now incarcerated among the warped inhabitants of Ward XVI. The album was greeted with critical acclaim with catchy female vocals, hard-hitting metal riffs, off-beat ska rhythms, melancholic piano, jaunty accordions, and a hint of electro. Each member drew from their own eclectic influences that included Alice Cooper, Skindred, Iron Maiden, Rob Zombie, Diablo Swing Orchestra, Alter Bridge and Avatar.
2017-19 saw Ward XVI go from strength to strength, gripping UK audiences with their headline 'Scare in the Community' tour, a 14-date tour of the UK with Doyle (of the Misfits) and a 10-date UK tour with Red Rum, while also wowing the crowds at Bloodstock (after winning Metal to the Masses), Hammerfest, HRH Metal Meltdown, Amplified, Breaking Bands, SOS and Ragnarok Festivals.
2020-2022
In September 2020, The second chapter of Psychoberrie's confessional 'Metamorphosis', was unleashed. The album received critical acclaim from fans and media alike and claimed a spot in many top 10 album polls of 2020.
This was followed up In December 2020 with the EP 'Unplugged and Sedated', as Ward XVI confronted the effects of a Covid-19 ravaged year and responded to the overwhelming demand of their inmates following live acoustic versions of Metamorphosis songs posted online.
In August 2021, The inmates escaped their confines to take Bloodstock Open Air by storm with a show packed full of explosives, monsters and theatrics that received rave reviews from all that witnessed it from within a packed Sophie Lancaster tent, this was followed by an appearance at the legendary London Roundhouse supporting Cradle of Filth which was met with an incredible response.
In December the Inmates finally played their rescheduled Metamorphosis album launch show to a full to the brim Manchester Academy 3. 2022 saw the intensity turned up with a 15 date UK Tour, mixed with main stage appearances at HRH XIV, Hammerfest, Winter Rocks, NWOCR live fest and a support gig with legends Lawnmower Deth.
2023 ONWARDS
The inmates have returned to the confines of the Asylum to work on chapter 3 of the Psychoberrie trilogy, with just a handful of gigs this year including headline slots at SOS Festival, Pentrefest, & Sav Fest in addition to appearances at Love Rocks, HRH XVI, Alt Model of the year awards, Rabidfest and a supporting with one of our biggest influences Diablo Swing Orchestra. 2024 will mark the release of the inmates along with an intense, hard hitting new album.
Discography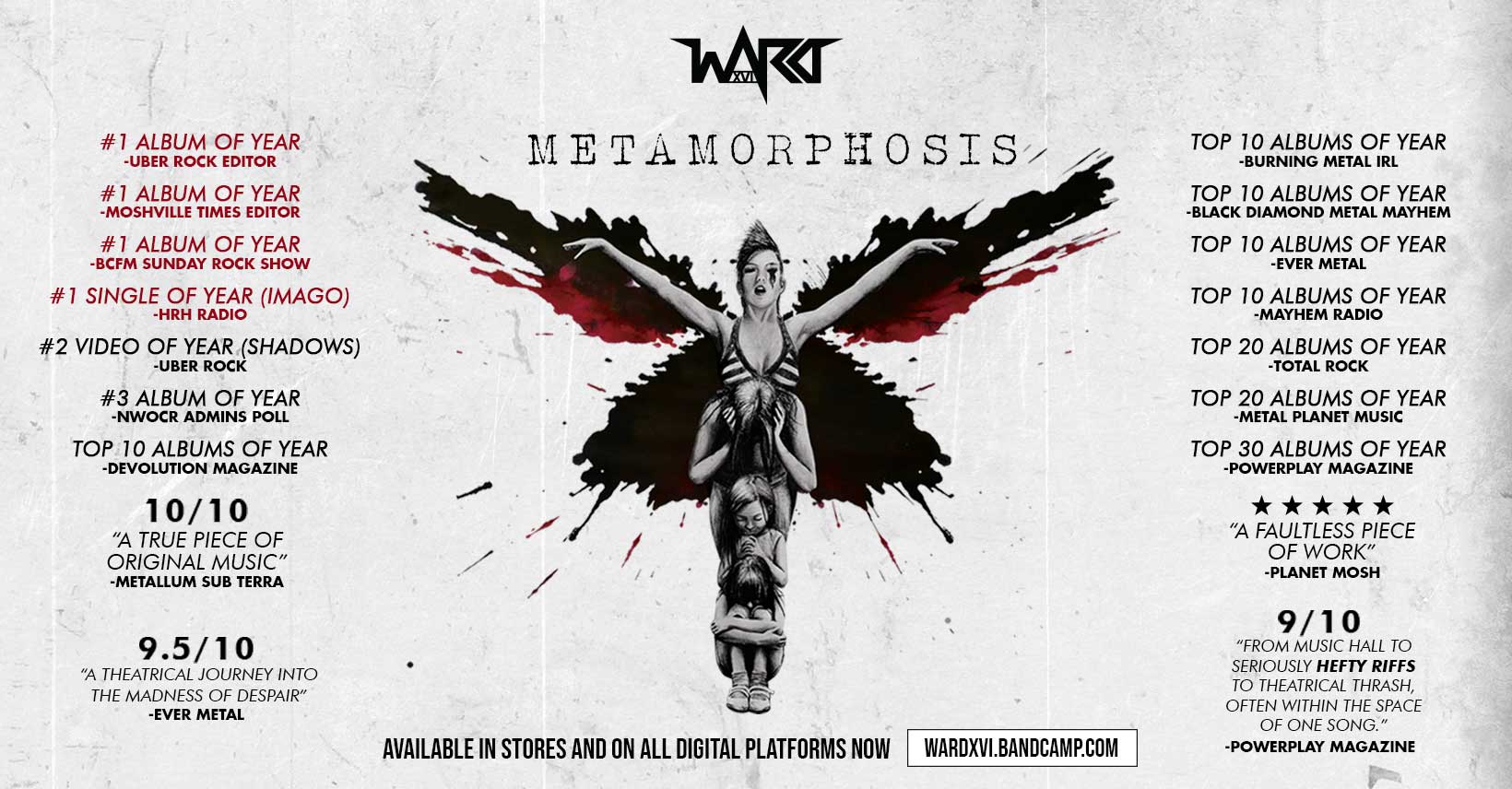 Metamorphosis (2020)
'Metamorphosis' challenges everything you think you know about the notorious fiend, Psychoberrie. Travel back to the very beginning and ask yourself: is evil born, or made?
A mother's love, formed in a haze of dolls and daisies, is blackened by merciless addiction. A little girl seeks protection from the broken and abandoned, anything to quell the monster that comes at night. Corrupted by unspeakable cruelty, pious innocence undergoes a malevolent transformation. Experience the elation of a first kill and the debauchery that ensues, culminating in a desperate run from the law.
The Art of Manipulation (2017)
The Art of Manipulation is a 12-Track concept album telling the introspective story of a female psychopath locked away in a high security asylum. Throughout the album she delves into her past life and tells the story of how she manipulated a man into killing for her using her feminine charm; however when the guilt became too much for him to bear this charm transformed into something much more sinister.